3D Glasses Virtual Reality Glasses Price In BD
Product details of Vr Shinecon Box 5 Mini Vr Glasses 3D Glasses Virtual Re ality Glasses Vr Headset For Google Cardboard Smartp for 4.7-6.53 inch Mo-bile Phones
Follow us to get special voucher
We will try our best to give you best serice
Any problem please feel free to contact us
We will very appreciate if Give us five stars review
Follow us we will send small gifts from time to time
;
1. Each user can use 2 separate buttons to adjust the lens back and forth to obtain the best focal length (FD), and adjust the lens left and right to obtain the best interpupillary distance (PD)
2. Using ABS material, small size, light weight, easy to carry, silicone button, life can reach millions of times, high-definition resin optical lens. Adjustable elastic band can disperse the pressure of nose bridge, super foam protector and comfortable design. It supports naked vision use by viewers whose myopia is within 600°.
3. PU leather mask, comfortable to wear, easy to clean, multi-functional and humanized design, adsorption-type detachable front panel, perfectly fit your face, enhance heat dissipation, not stuffy, easy to install and pick up.
4. Bring you a comfortable perspective, immersive feeling, even if you are traveling outdoors, you can enjoy 3D movies, enjoy different happiness, family viewing fun, and bring exciting gaming experience.
Specification:
Product name: 3D virtual Re ality helmet
Product color: black + white
Product size: 15.7 * 8.6 * 9.5cm / 6.18 * 3.39 * 3.74inch
Product material: ABS plastic
Product lens: aspherical resin optical lens (people with myopia below 600 degrees can see naked)
Viewing wide angle: 100-110°
Lens diameter: about 40mm / 1.57inch
Cushioning material: sponge
Student/object distance adjustment: about 62/45mm (2.44/1.77 inches)
Mobile phone support: for 4.7-6.53 inch mobile phones
Wide range of uses: suitable for iPhone IOS and Android
Media format: MP3, AVI, WAV
Viewing effect: equivalent to 3m, viewing a 1050-inch screen
Packing list: virtual Re ality VR glasses*1, cleaning cloth*1, instruction manual*1
Package weight: about 215g
Note:
Due to the difference in light and display, the color of the product in the picture may be slightly different from the Re al product, please refer to the actual product
Please allow an error of ±1-3cm for manual measurement.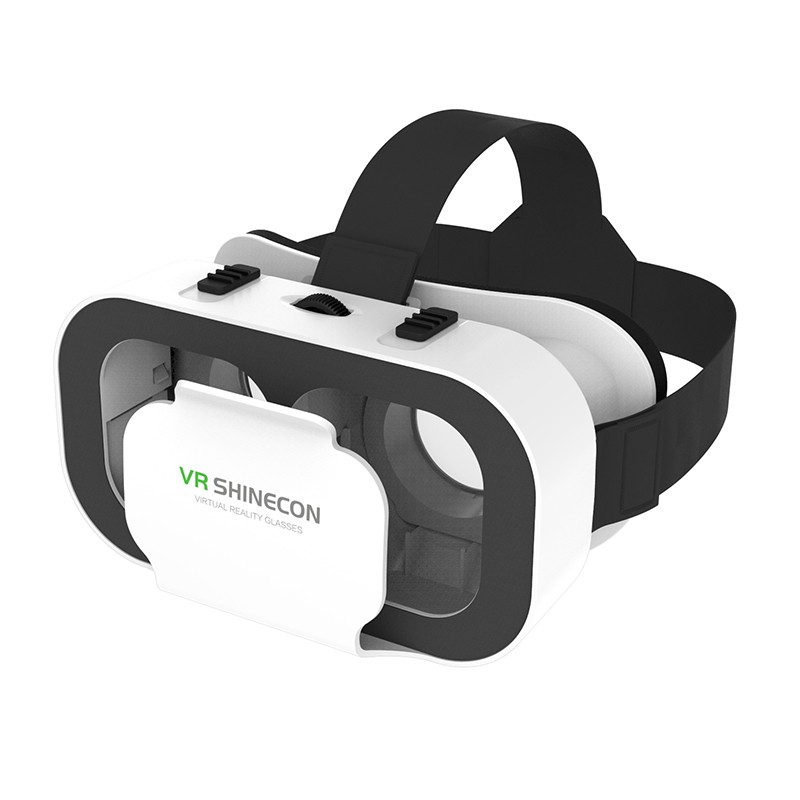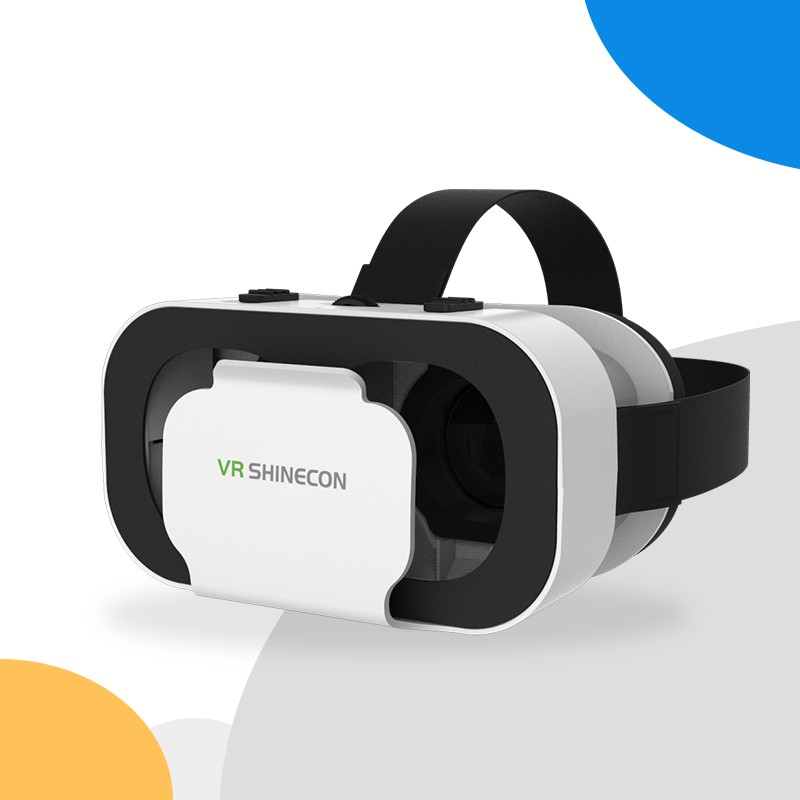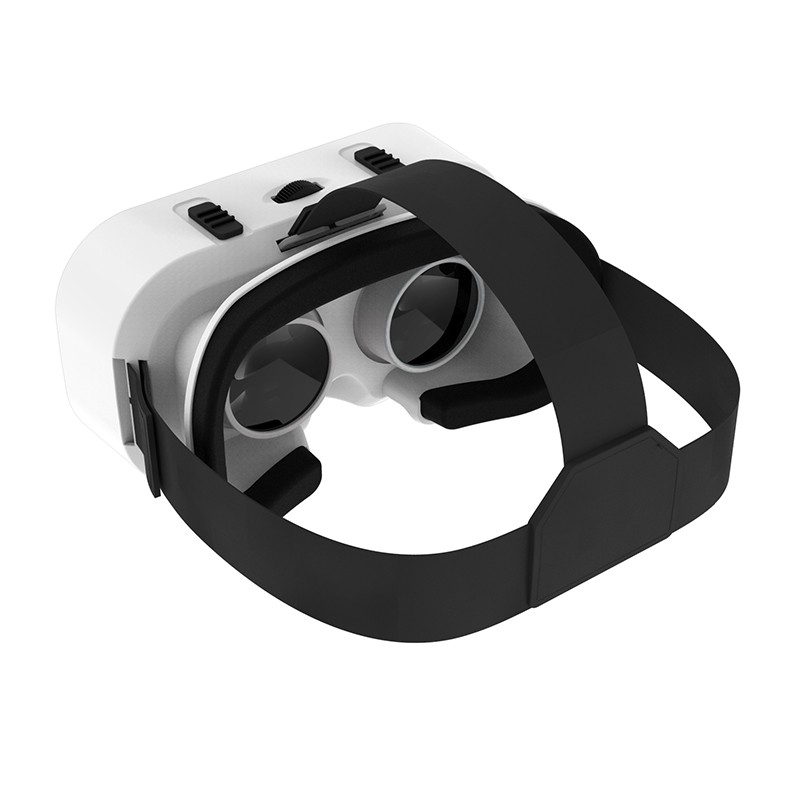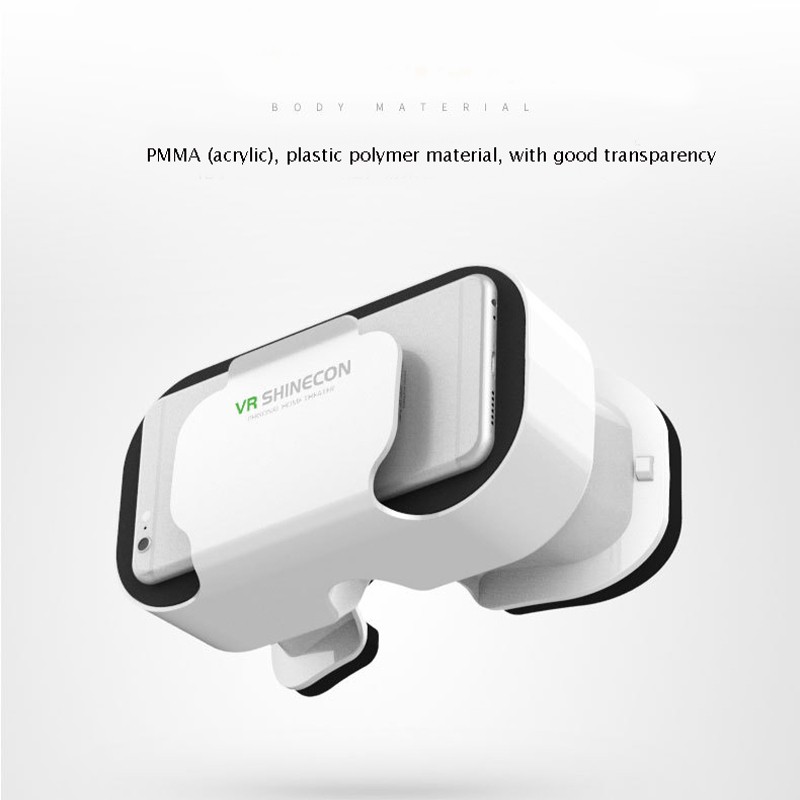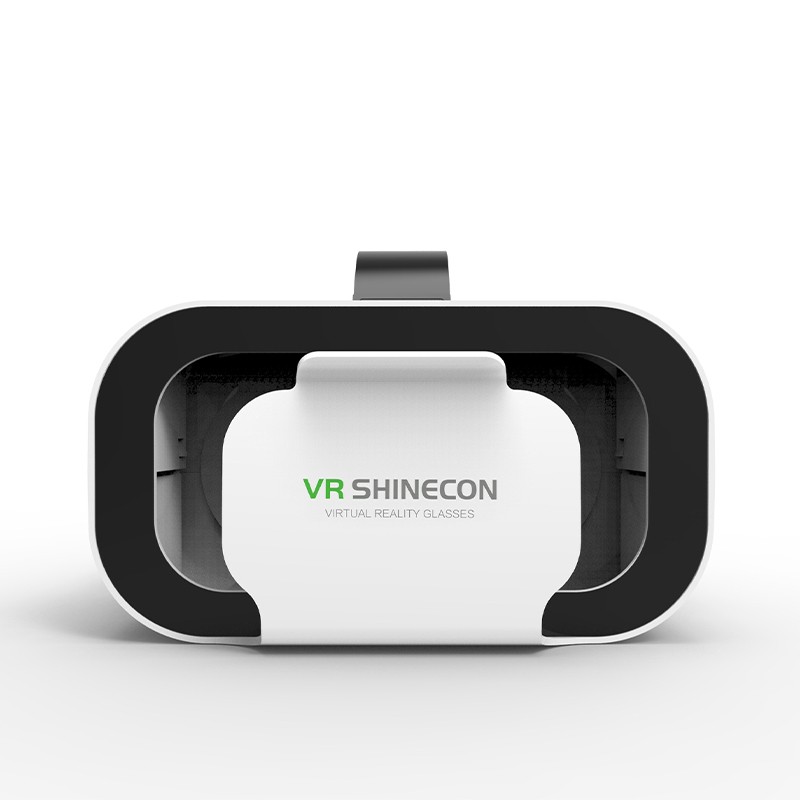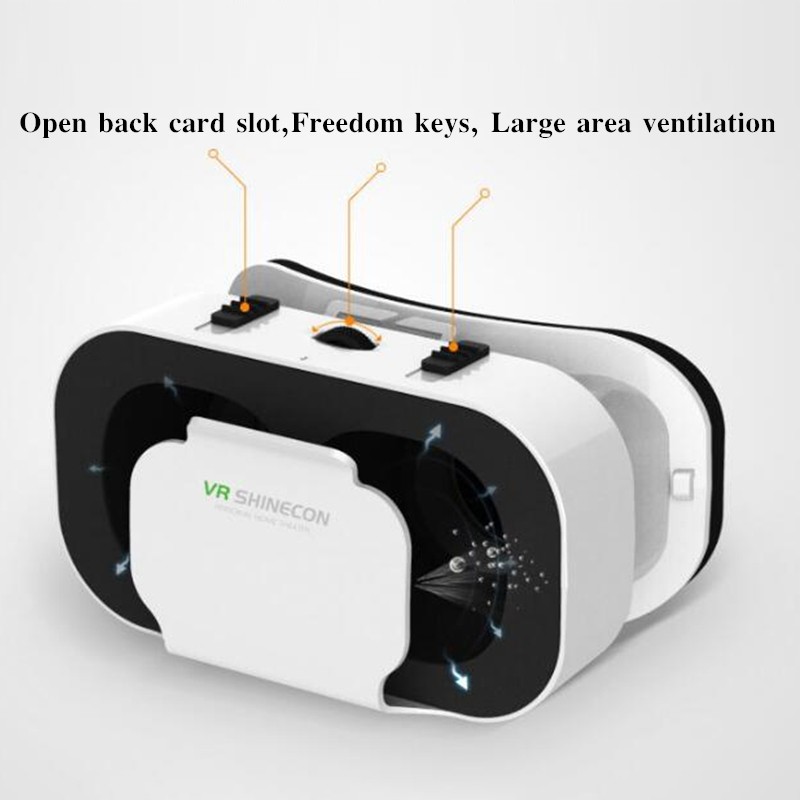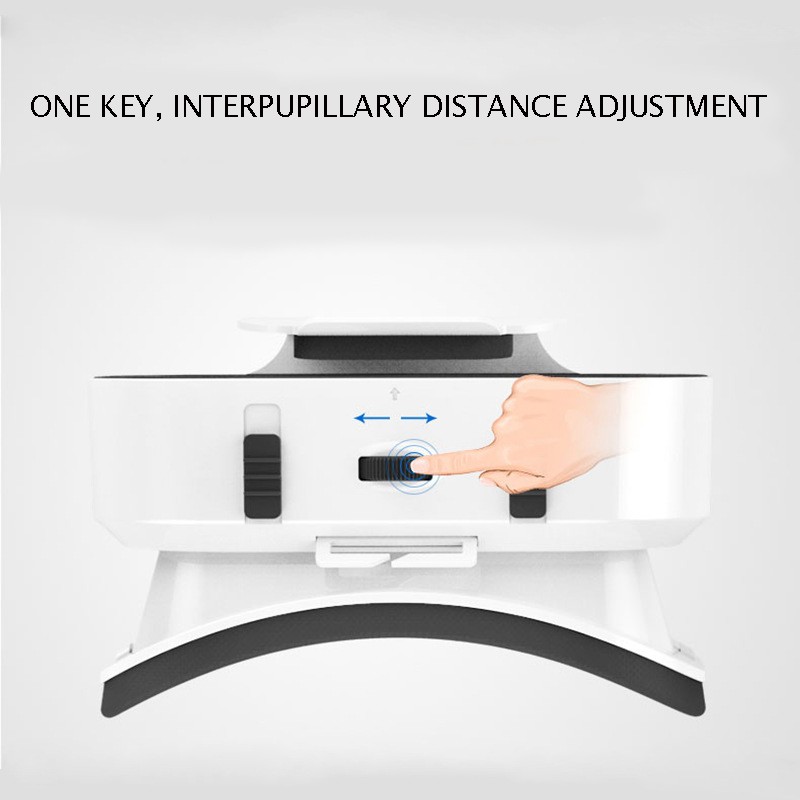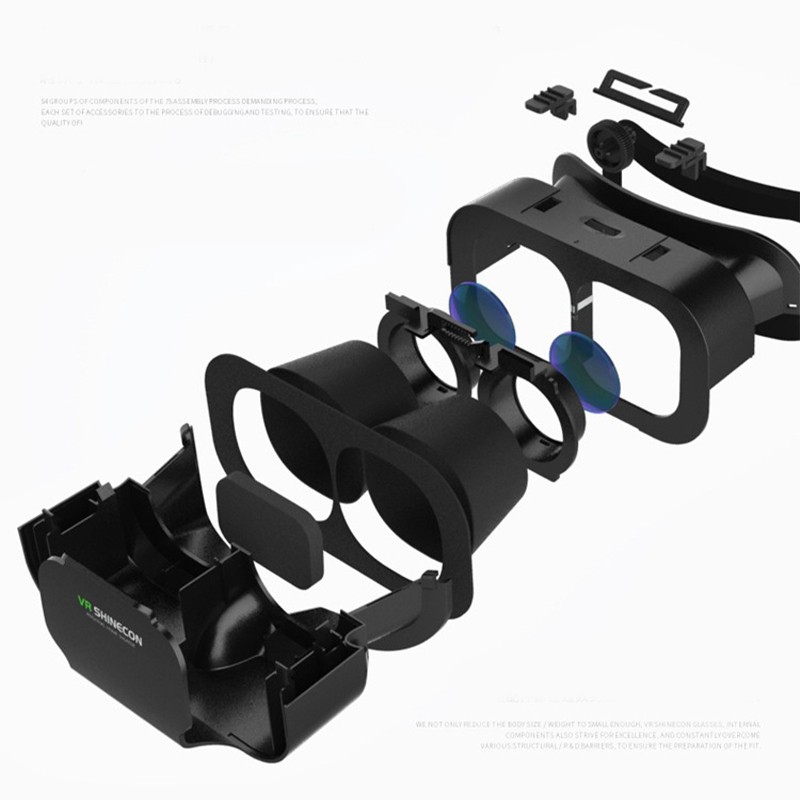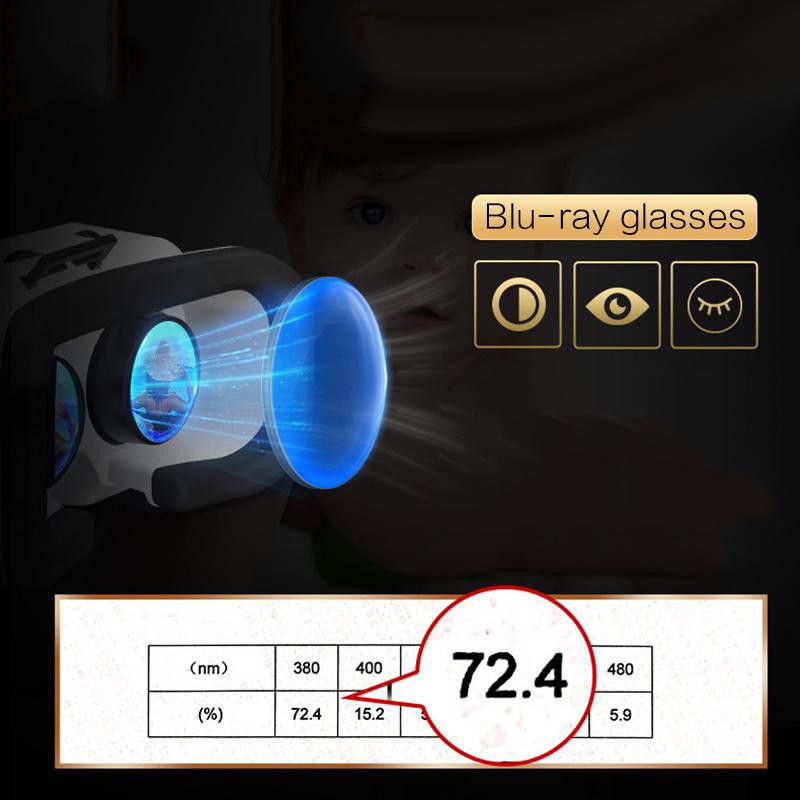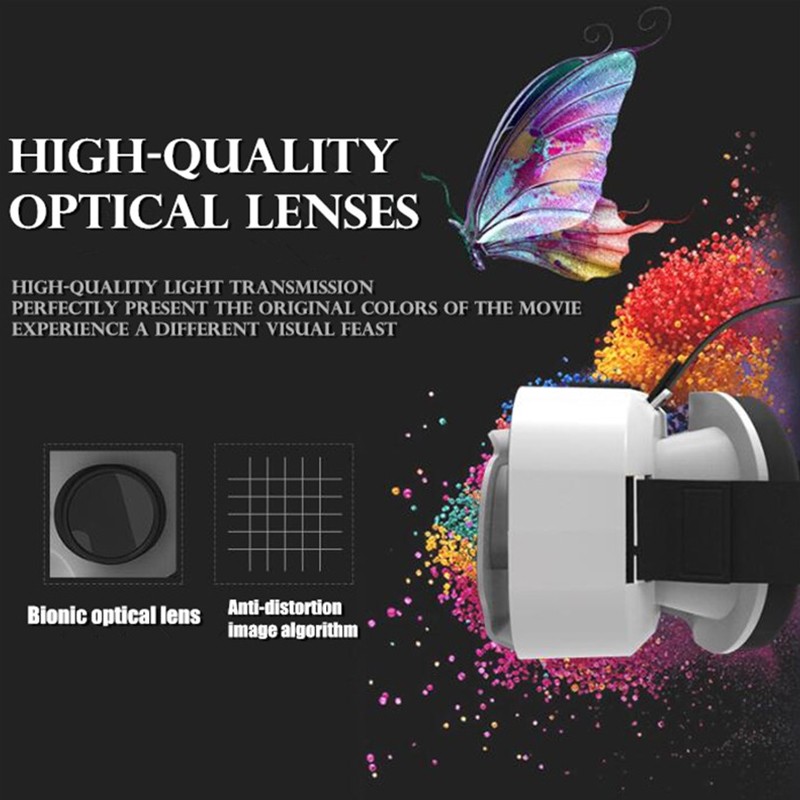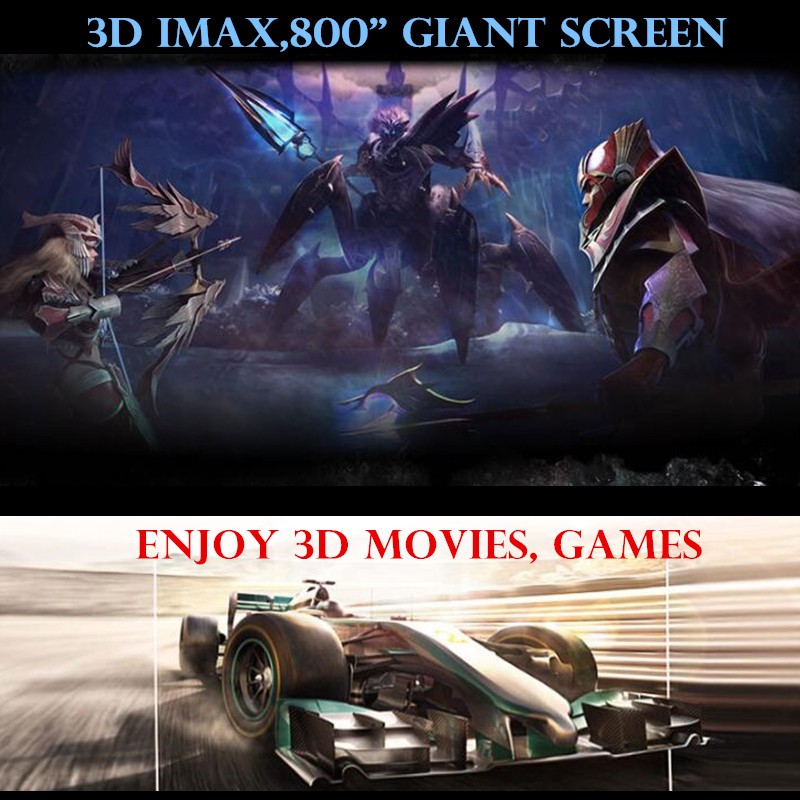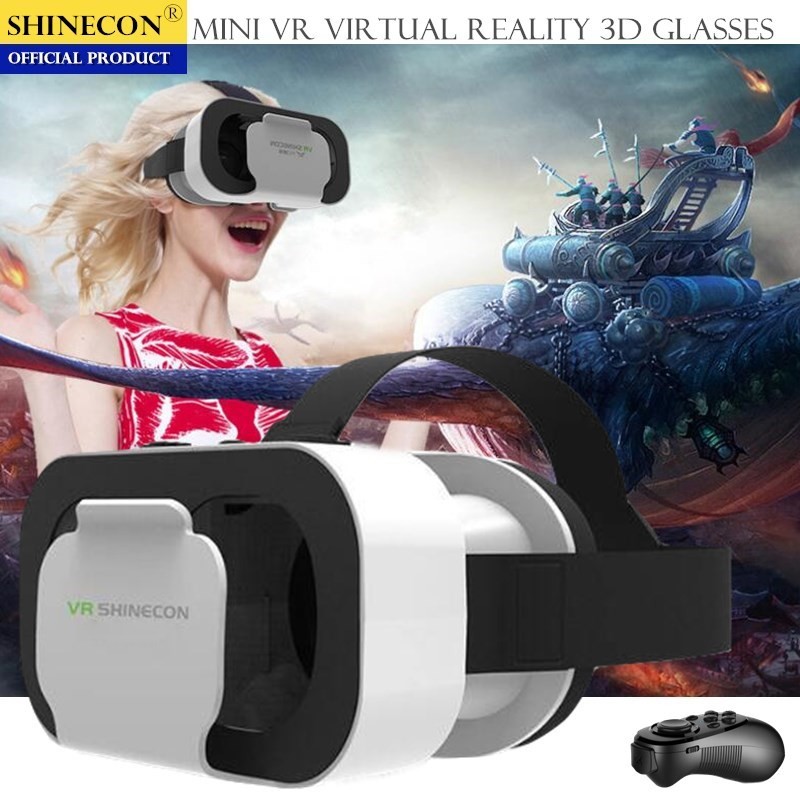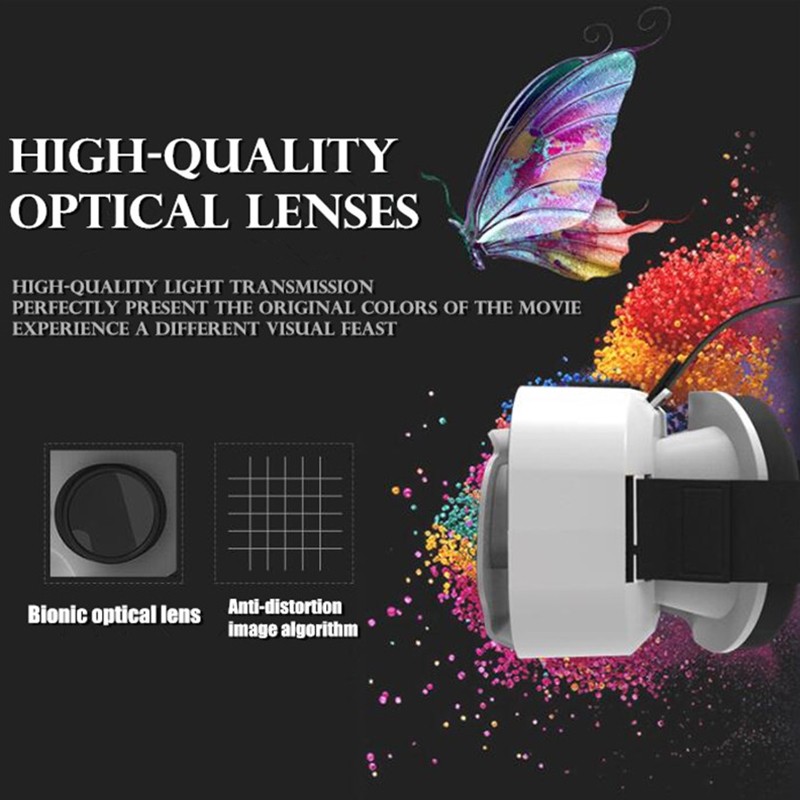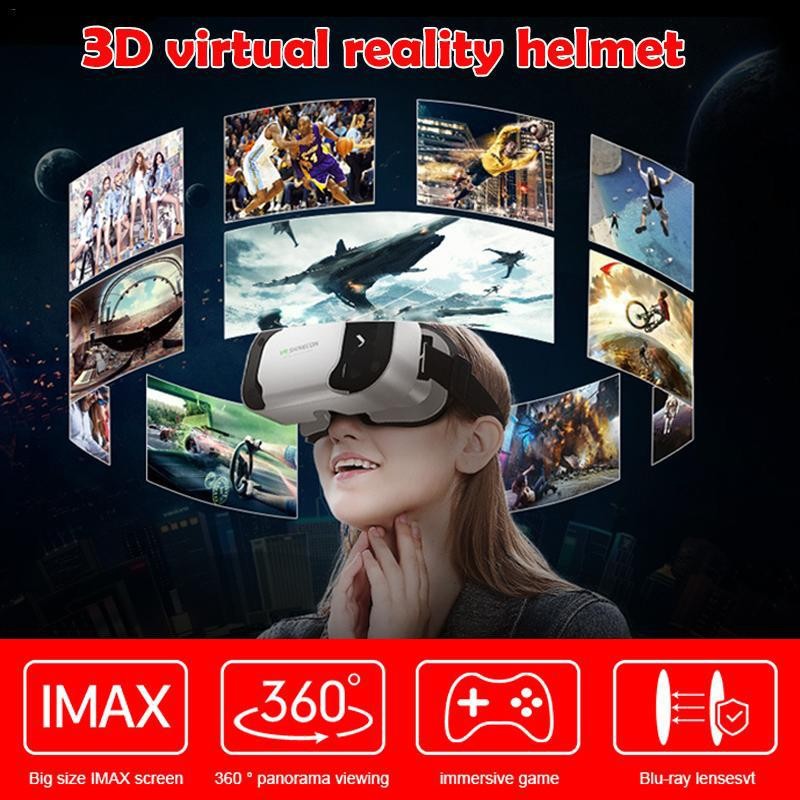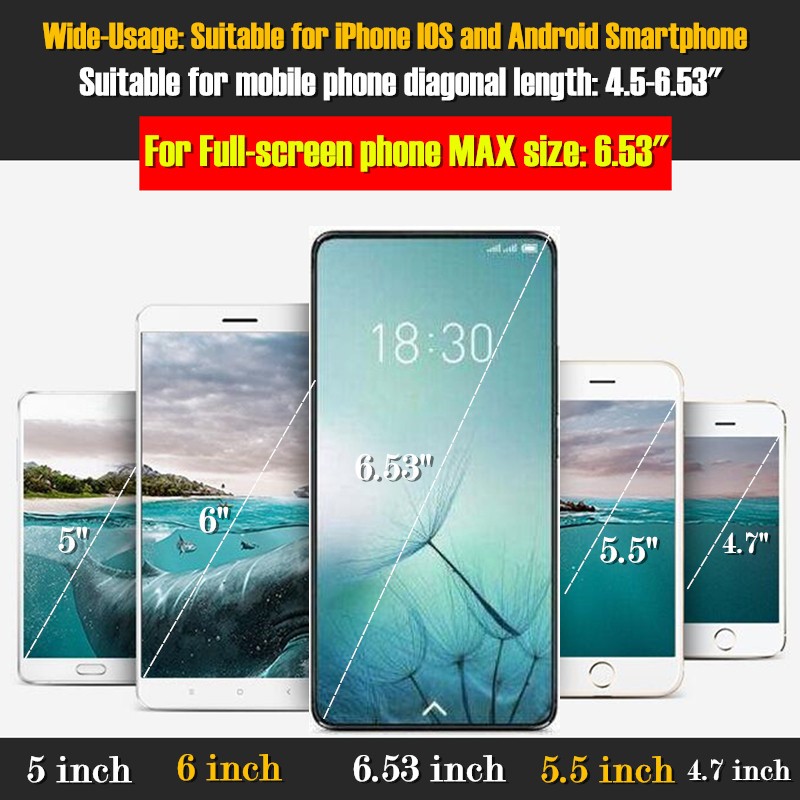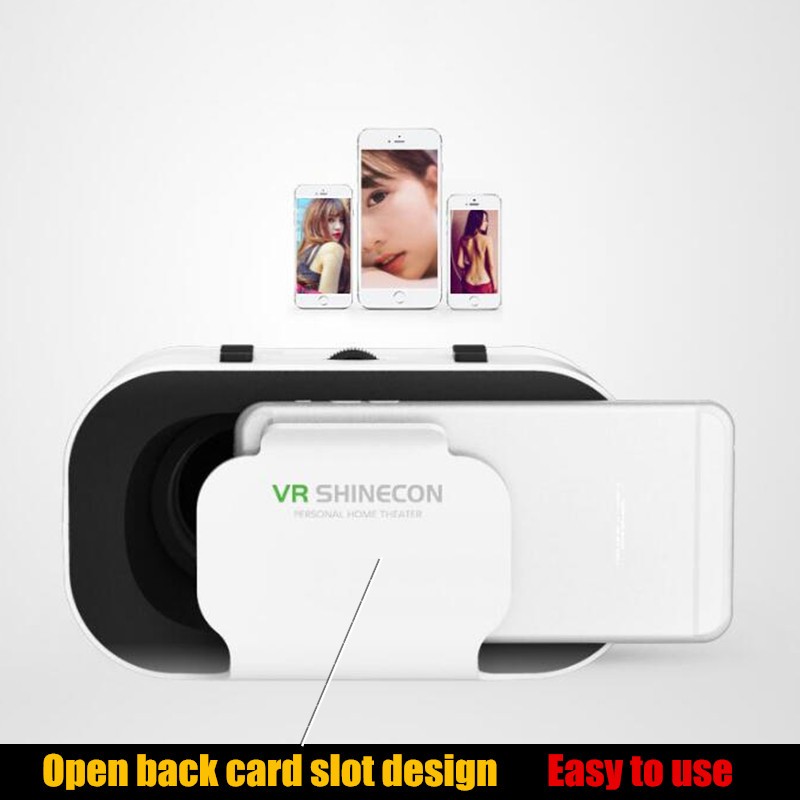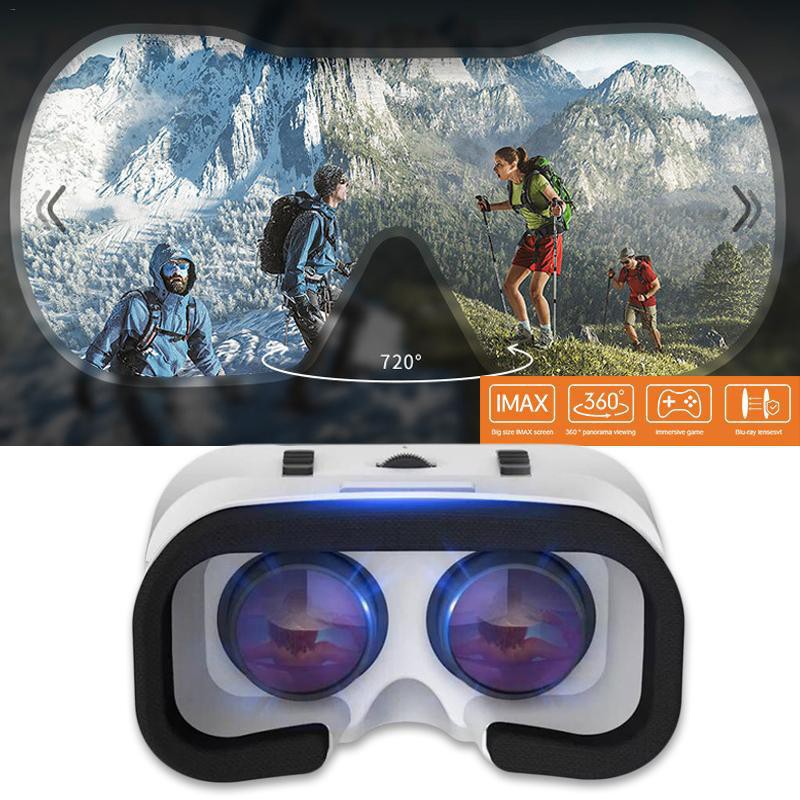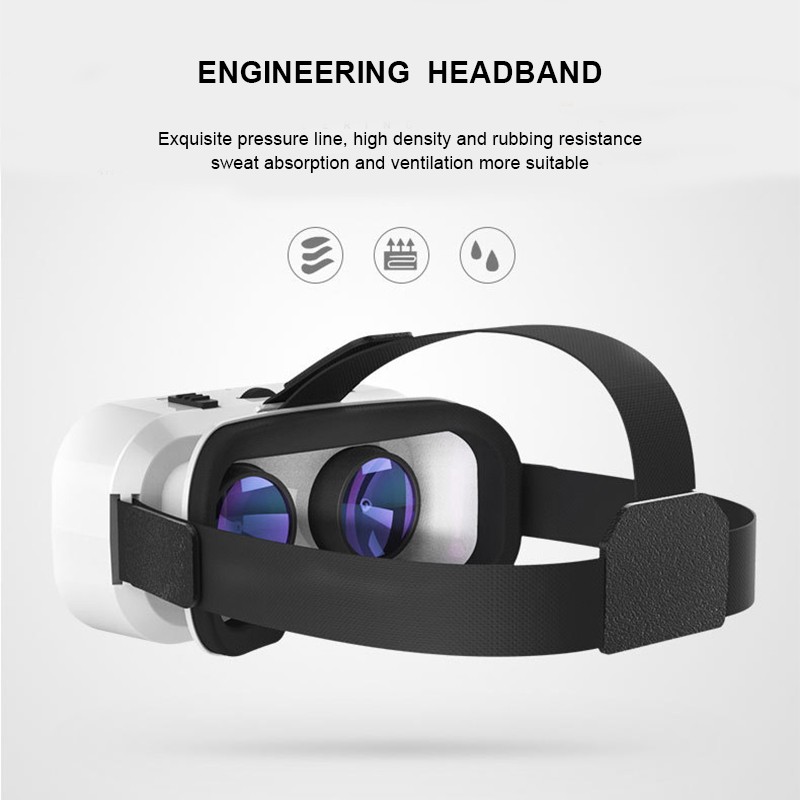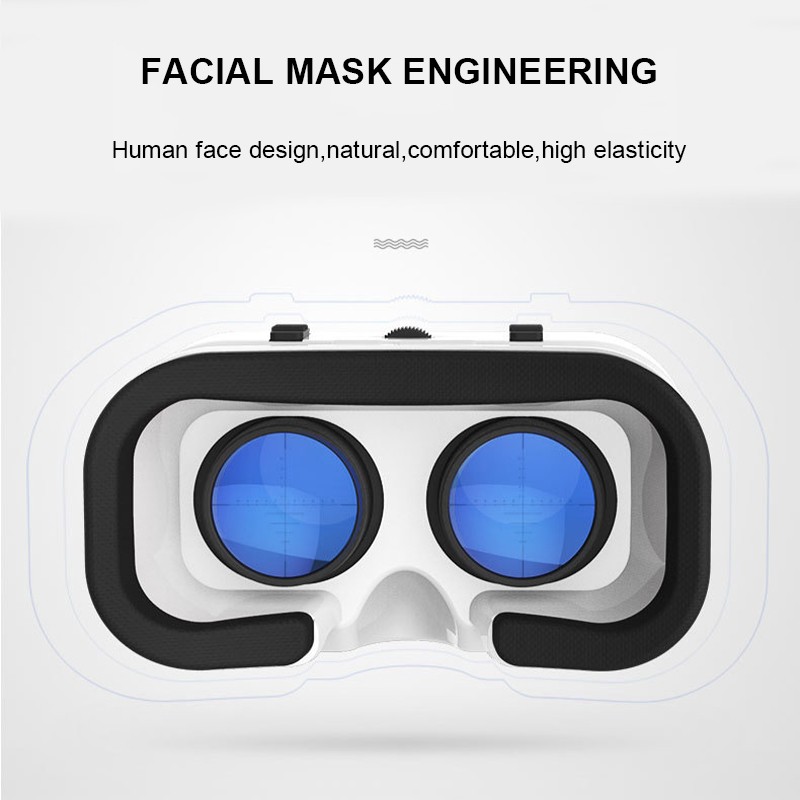 Specifications of Vr Shinecon Box 5 Mini Vr Glasses 3D Glasses Virtual Re ality Glasses Vr Headset For Google Cardboard Smartp for 4.7-6.53 inch Mo-bile Phones
Brand

No Brand

SKU

182745885_BD-1126713167

Model

ZLF21010501
What's in the box
1 * VR glasses
3D Glasses Virtual Reality Glasses Price In BD